Future Farmers of America (FFA)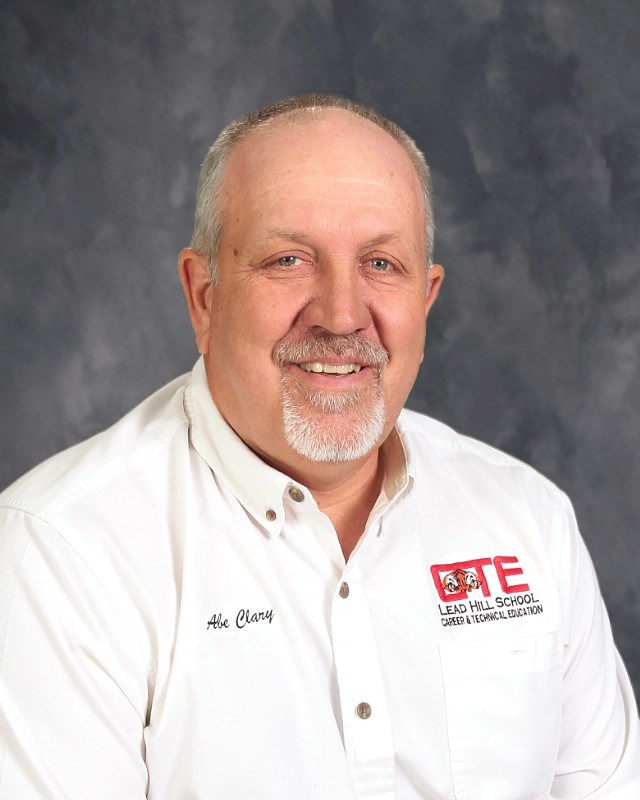 Abe Clary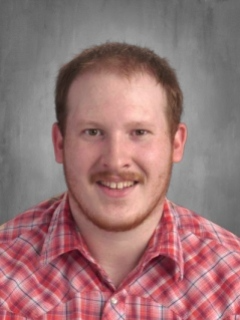 Tyler Robinson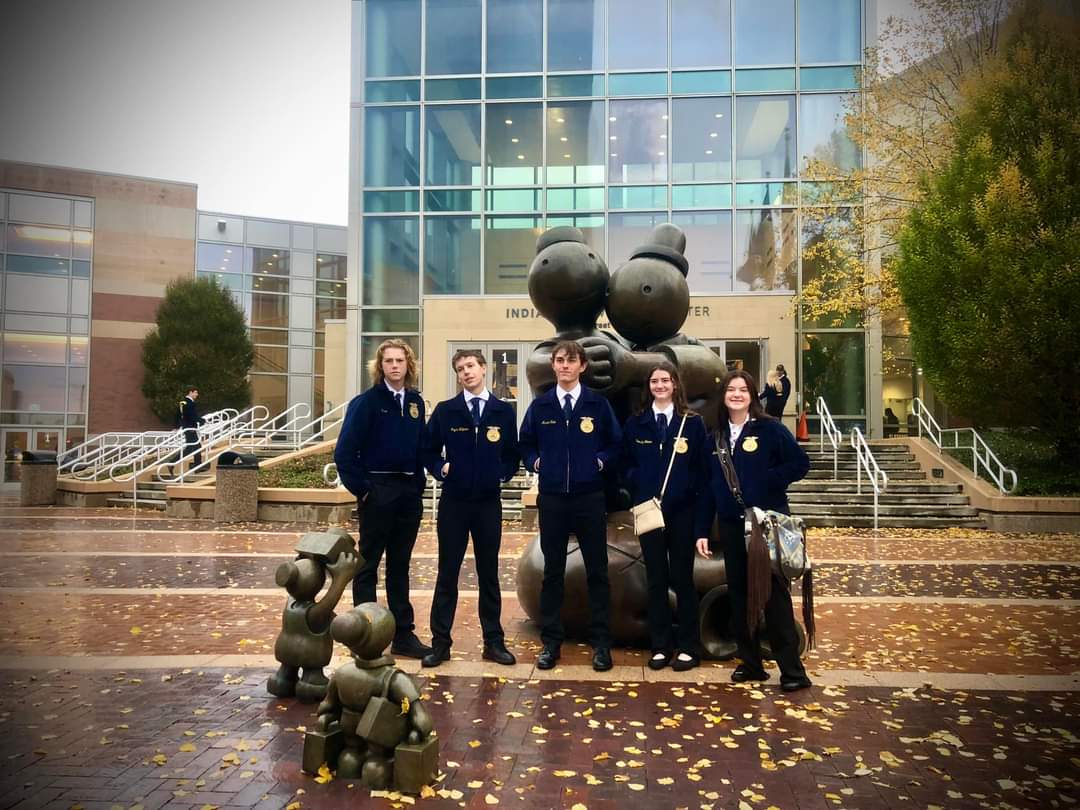 Lead Hill FFA Officers attended the 95th National FFA Convention and Expo in Indianpolis, Indiana this year. There were over 60,000 FFA students and advisors in attendance!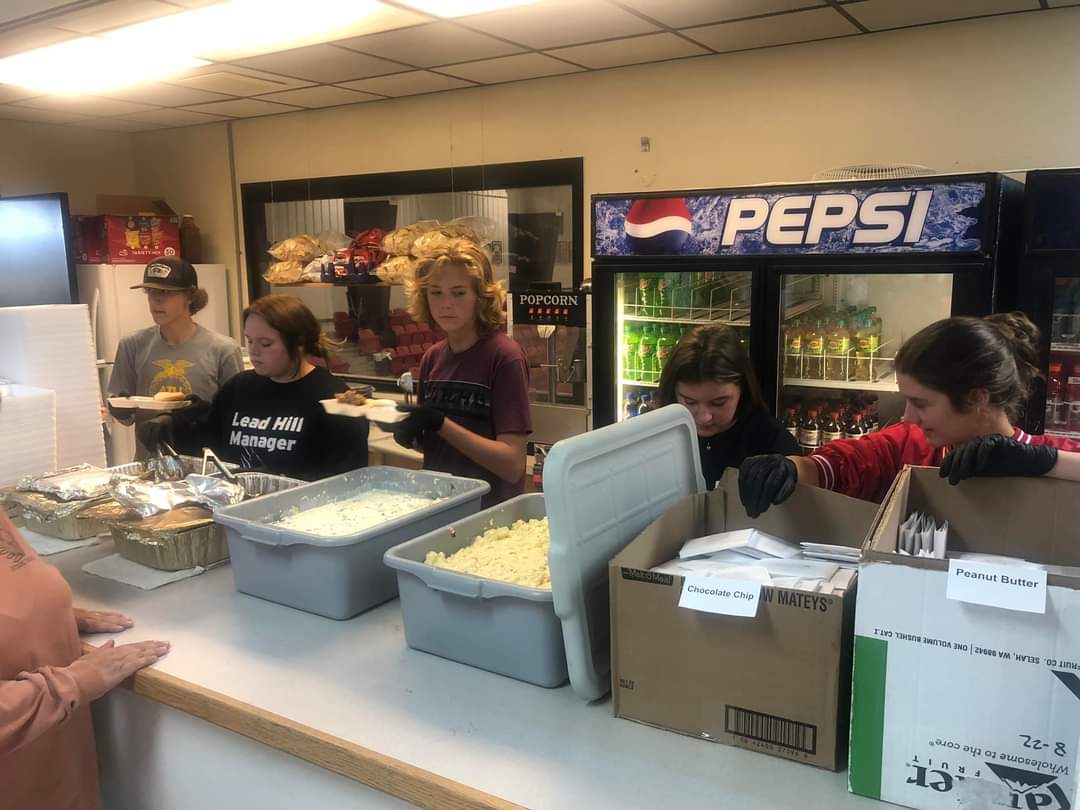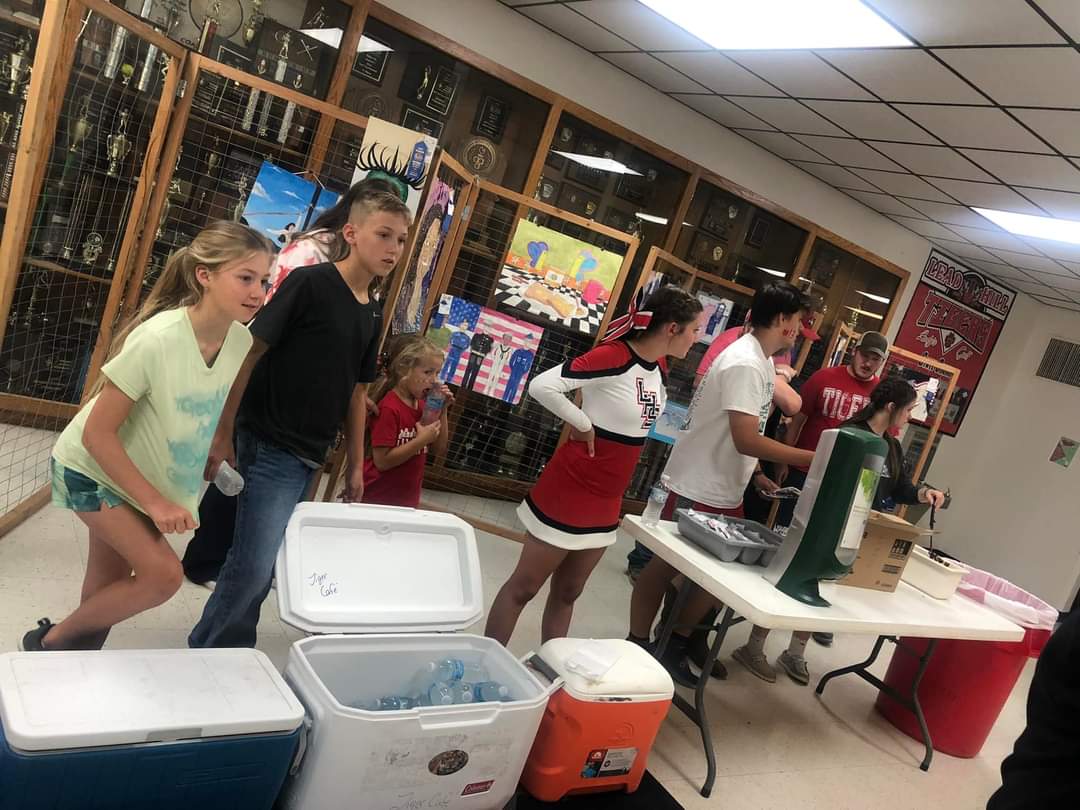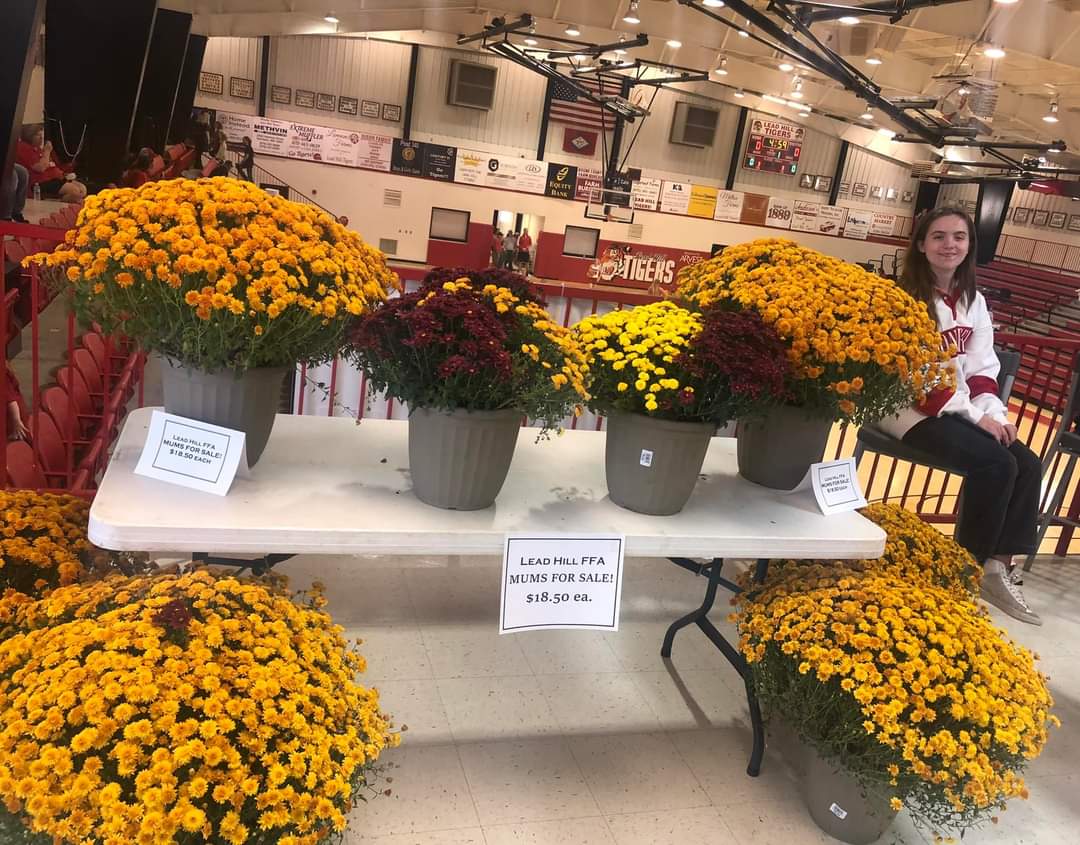 Lead Hill FFA Members served the community during the annual Hog Roast before the Red & White Games!
Future Business Leaders of America (FBLA)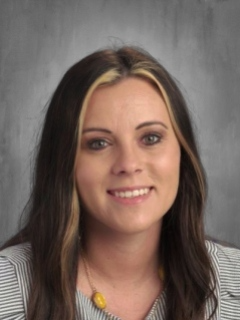 Courtney Rushing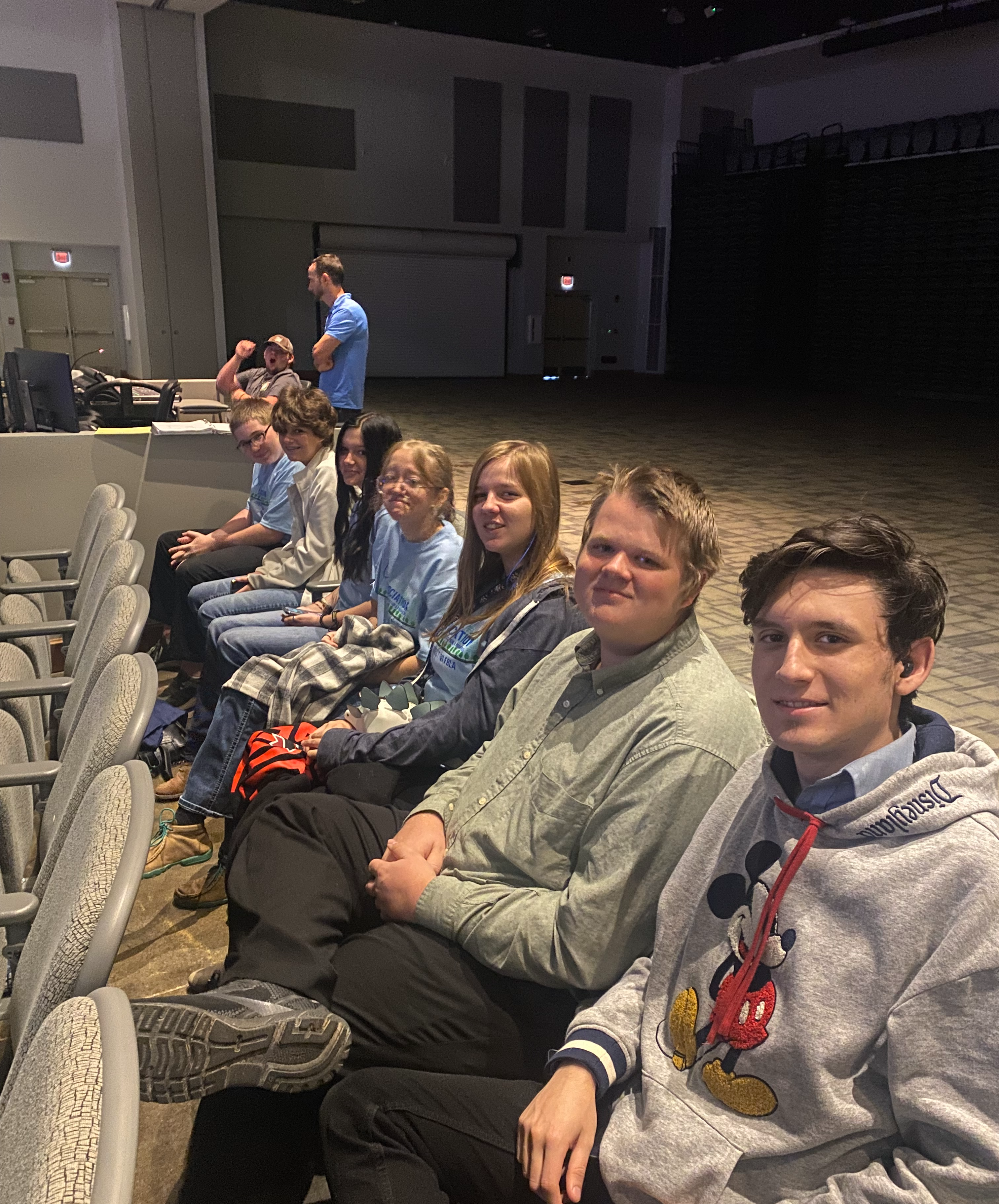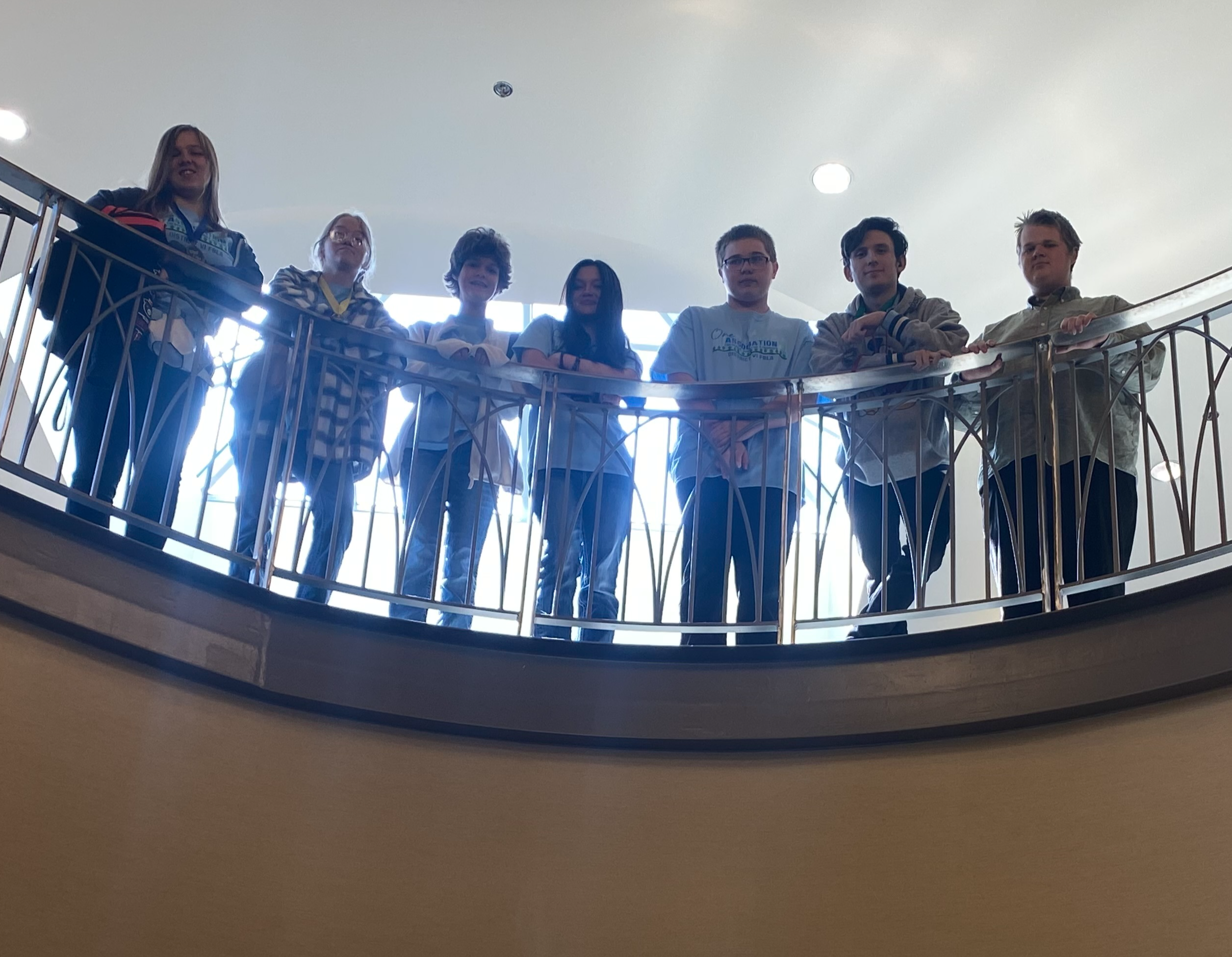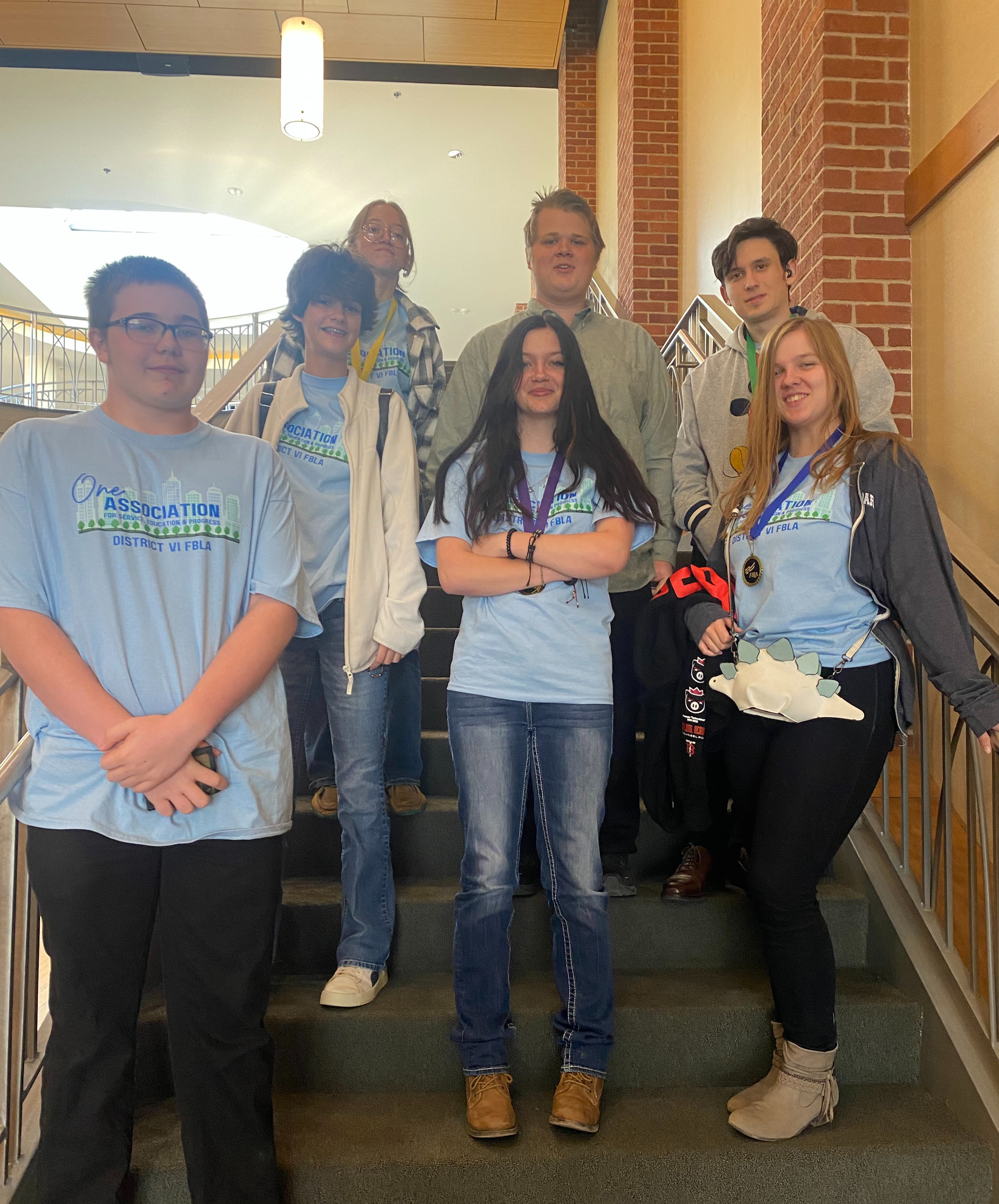 FBLA students attended The District VI FBLA Fall Conference at Arkansas State University in Mountain Home on Wednesday, October 5th. 7 students were in attendance, 2 of whom are brand new FBLA members. Members include Hannah Scarlett, Amarillo Tappy, Hazin Hughes, Montana Norred, Dylan Cox, Jonas Ramsey, and John Griffin.
Lead Hill FBLA received recognition for having a member, Montana Norred, who competed at Nationals in Chicago over the summer.