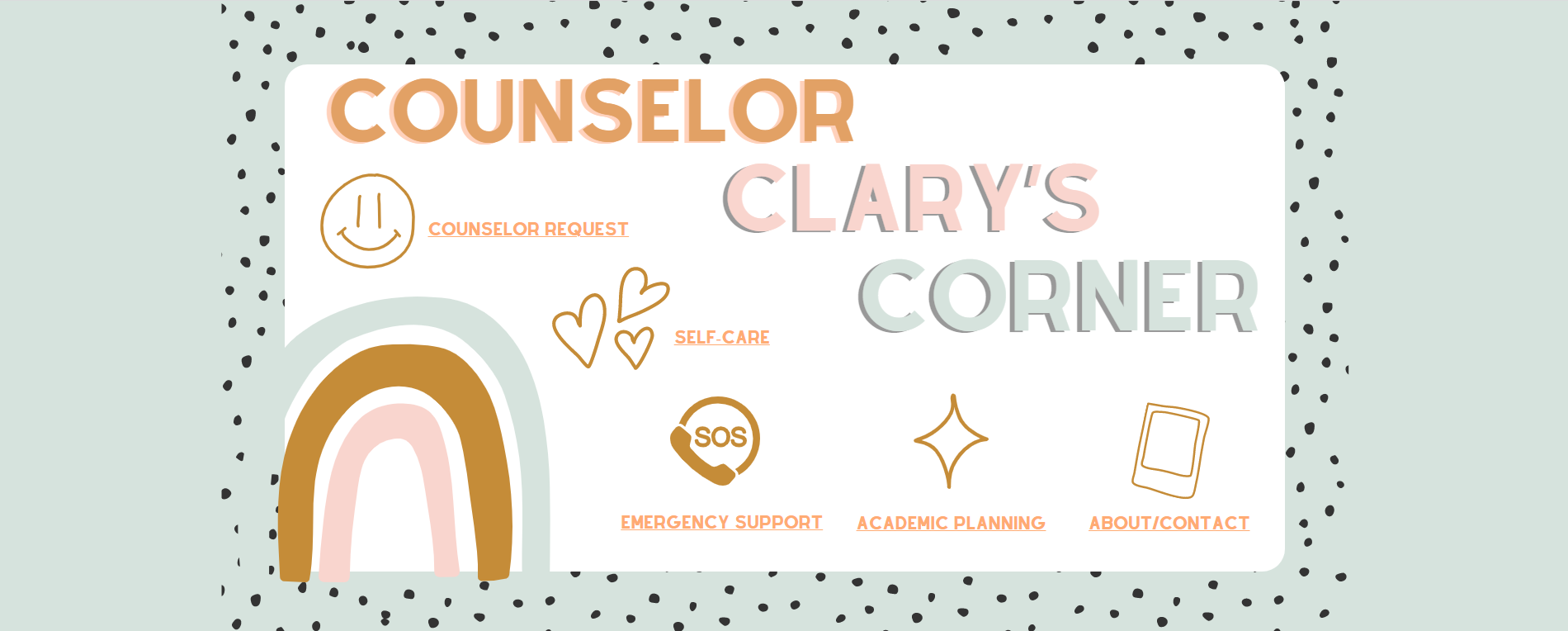 Hello, I'm Counselor Clary!
I'm so excited to be the new K-12 Counselor this year, and can't wait to get to know each of you! 
This is a place for students, parents, school staff, and community members to get a feel of what services our counseling program at Lead Hill School District offers and what learning and growth is in store!
Check out my website here for lots of wonderful resources!
Contact information
Paige Clary
K-12 Counselor
870-436-6237