Cheerleaders need to pick up a cheer packet with a summer practice schedule from Mrs. Atchley before Friday. If you do not pick them up by Friday, they will be left in the office.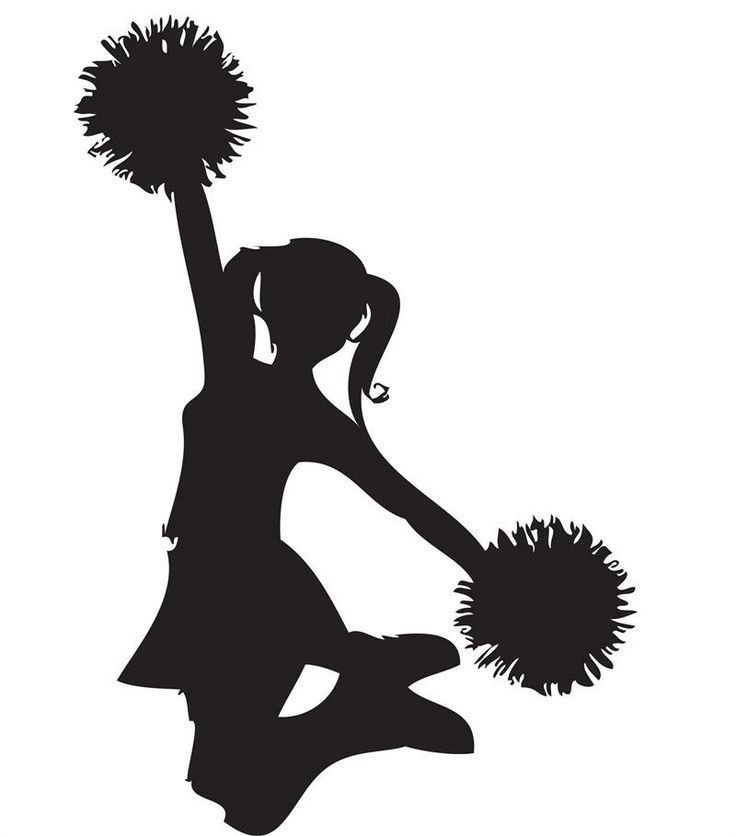 Just a reminder! School will be dismissing at 2pm today and tomorrow. Tomorrow is the last day of school. Have a great summer!

Dear Parents and/or Guardians of 7-12th grade students, Please remind your student to return their Chromebook chargers. Many have turned in their devices and bags, but have forgotten to return their chargers. I always encourage students to clean the house, their room, their closet, under the bed, and the family or personal vehicle. Thank you!

Events of the Week: Monday: 3rd Grade Field Trip Tuesday: Kindergarten Celebration at 6pm in the New Gym Wednesday: Fun & Field Day Thursday: Semester Tests-School Release at 2pm Friday: Semester Tests-School Release at 2pm/ LAST DAY OF SCHOOL!

Congratulations to Jayce Williams and Presley Lemon who were presented with the Mr. and Miss Tiger Award at the Lead Hill Athletic Banquet. This award is given to students who are model citizens with high character values that maintain a 3.0 GPA or higher, participate in athletics, and are positive role models.Thank you Lockeroom for donating the plaques for these students that exemplify these characteristics!

Events for the week: Tuesday: 1st - 6th grade Awards @ 6:00pm in new Gym K- 6 All A's & B's 3rd qtr to Fred Berry Center Drama Club field trip to My Fair Lady musical Wednesday: 7th Grade Local History Tour Mr. Reese Thursday: 7-11th grade Awards Assembly 6:00 pm Archery Field Trip to Fred Berry Conservation Center (Bring your Bows) Friday: Agriculture-Day 3rd grade in Harrison Art Club Field Trip to Crystal Bridges FFA Officer Induction Ceremony 6th grade - 11th grade in New Gym @1:00pm

Reminder of today's events! Senior v faculty game at 1pm in the New Gym Athletic Banquet at 6pm in the New Gym for athletes and immediate family members. GO TIGERS!!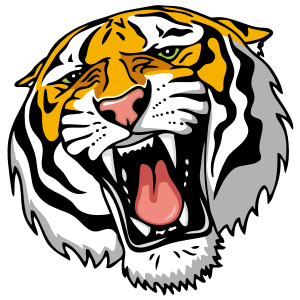 Buses will run 20-30 minutes later this afternoon. We are waiting for our Math Carnival students to get back to school.

Math Carnival students will be arriving at the school within the next 30-35 minutes.
UPDATE ON BUSES #2: The Diamond City bus (HORSE) will run one hour late tomorrow morning (5/12). These students will not be counted tardy. Drop-off times after school will remain as usual. If anything changes, we will keep you updated!

Happy Teacher Appreciation Week! The Lead Hill faculty and staff say thanks to the following individuals for donations to help make a great week! Peel Full Gospel Church McDonald's of Harrison Brand New Church of Bergman Danny & Candice Baker CS Bank Lead Hill Fine Arts Department Harvest International Ministries Lead Hill School Board Lighthouse Bible Church Monarch Tabernacle Chris Parks of Century 21 Realty Bank of 1889, and the Lead Hill administrators who coordinated the week for us.

Due to the weather, we have been forced to evaluate the senior activity schedule for tomorrow, Friday May 12. After consideration, all senior activities except the Senior/Faculty game will remain as scheduled. The Senior/Faculty game has been rescheduled for Monday, May 15 at 1pm. The baseball game for the state championship has been rescheduled for tomorrow evening at 5:30pm. Thank you!

UPDATE ON BUSES: The Diamond City bus (HORSE) will be the only bus that will run one to one and half hours late tomorrow morning (5/11). Again, these students will not be counted tardy. After school drop-offs will be at the normal time. If anything changes, we will keep you updated! Thank you for understanding.

Due to a shortage of bus drivers tomorrow, May 11th, any student that rides the Cow or Horse bus will be picked up one to one and a half hours later than usual. These students will not be counted tardy. Drop off times after school will vary as well.

Athletic Awards Banquet WHEN: Monday, May 15th TIME: 6:00 P.M. (We will begin with the awards at this time) WHERE: Lead Hill High School - New Gym FOR: 7-12th Grade Athletes - Boys & Girls Basketball - Boys & Girls Golf - Baseball - Softball - Trap Shooting - Track & Field - Archery - Cheer You are invited to the athletic awards banquet. We will be serving hamburgers, hot dogs, chips, cookies and drinks. Beginning at 5:00 P.M. you may go through the line and pick up your food once you arrive at the event. We look forward to seeing you! Lead Hill Coaching Staff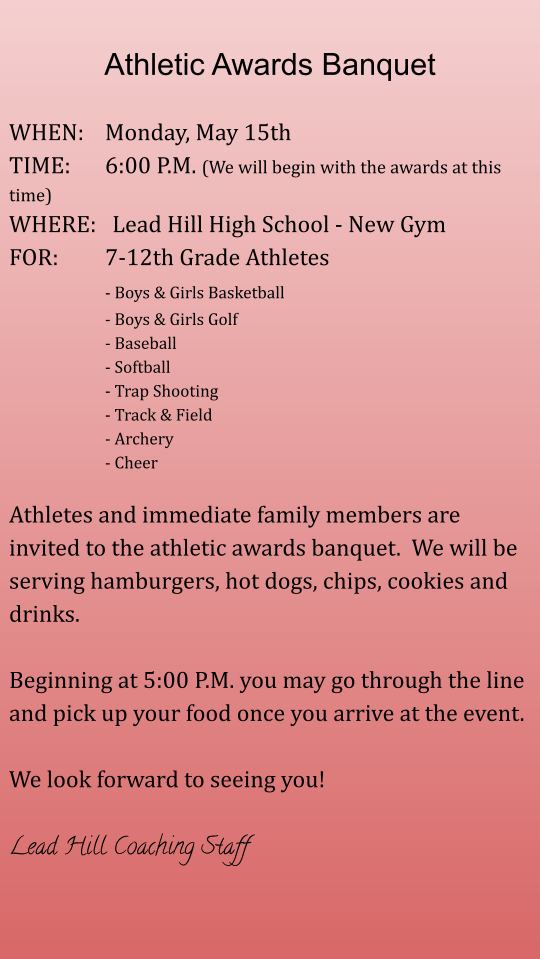 State Bound! Good luck to our baseball team!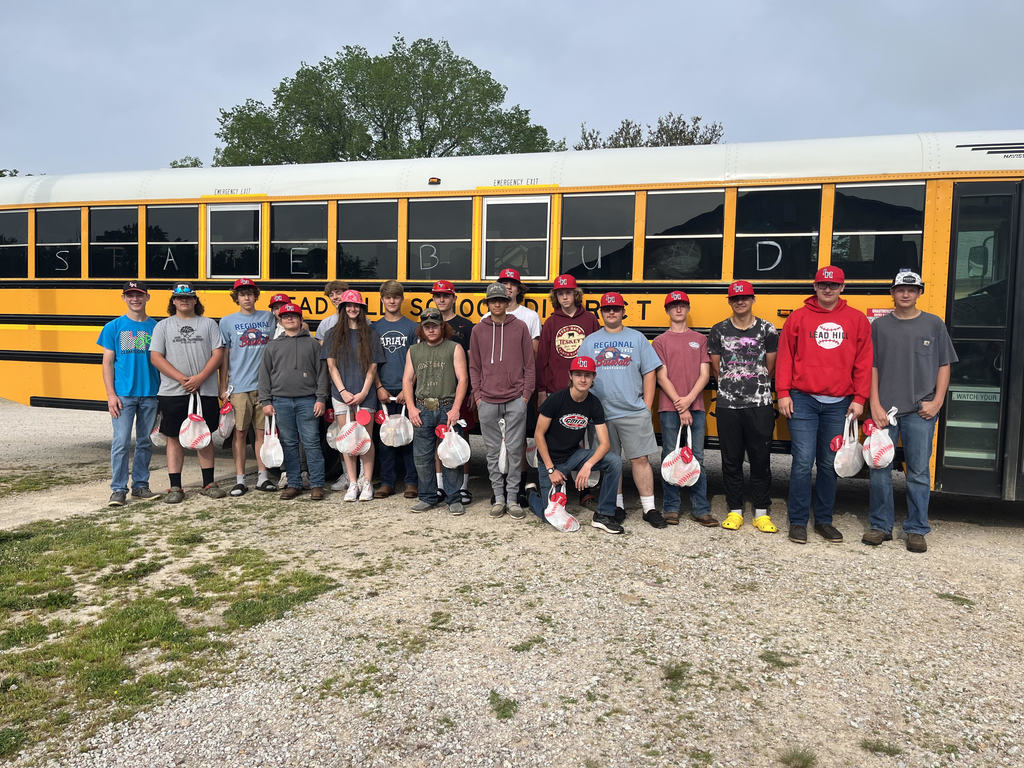 Kid's Free Fishing Derby Saturday, June 3, 2023 at Lead Hill COE Park in Diamond City Fishing from 9am-11am Registration begins at 8am Kids 6-12 years old are invited to attend. Bring your own poles, bait, stringers, and tackle! A Grab & Go meal of hot dogs, drinks, and chips available. Meal free to registered participants. The Arkansas Game & Fish are providing catfish prizes, games, and great times for each registered participant. Sponsored by: Diamond Hills Country Club, Lead Hill & Diamond City Chambers of Commerce, and The Arkansas Game & Fish Commission.

There will be a Watermelon Eating Contest taking place on Wednesday, May 24th for Junior High and High School Students. If you are interested in signing up, please add your name to the list located in the K-12 Office or Mrs. Rushing's Classroom.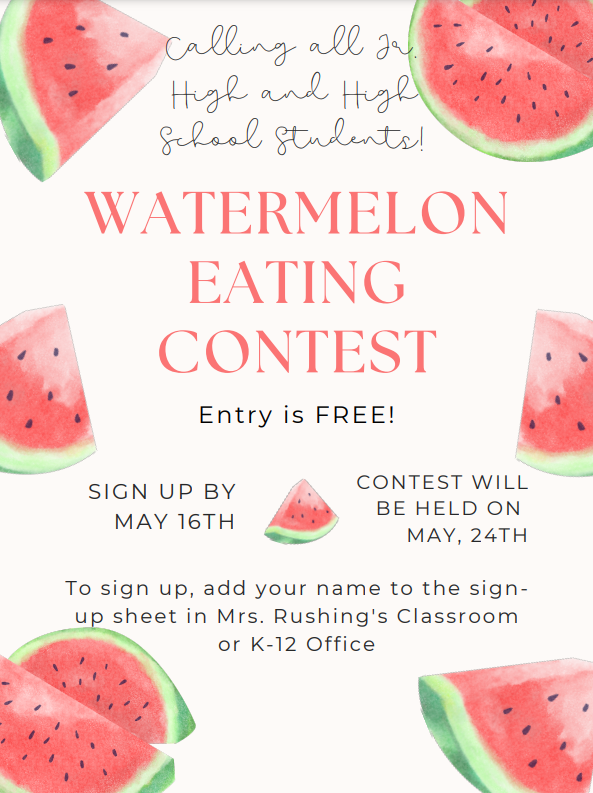 Join us as we cheer on our state bound baseball team tomorrow morning! The team bus leaves at 8:30am, Wednesday, May 10. Line the sides of the street and cheer them on as they go!