Sign up for the Trap Team! Participants MUST be 12 years old or older. Home School students ARE WELCOME!!! You can sign up in the K-12 Principal's office or via this Google form:
https://forms.gle/LS7ScBAh8vucdoKj9

Title 1 Annual Meeting Report to the Public Regular Board Meeting Tonight, September 27, 2021 Begins at 6:30pm Lead Hill School Library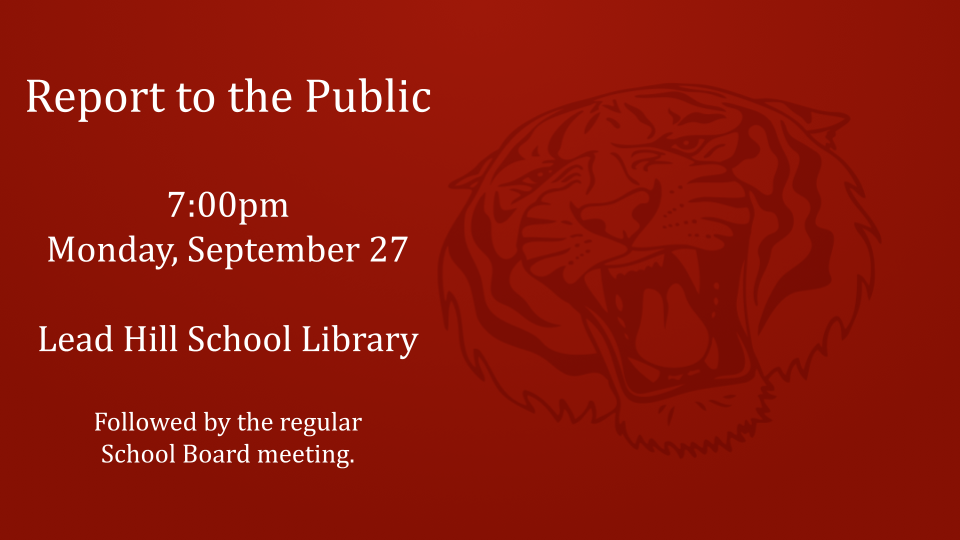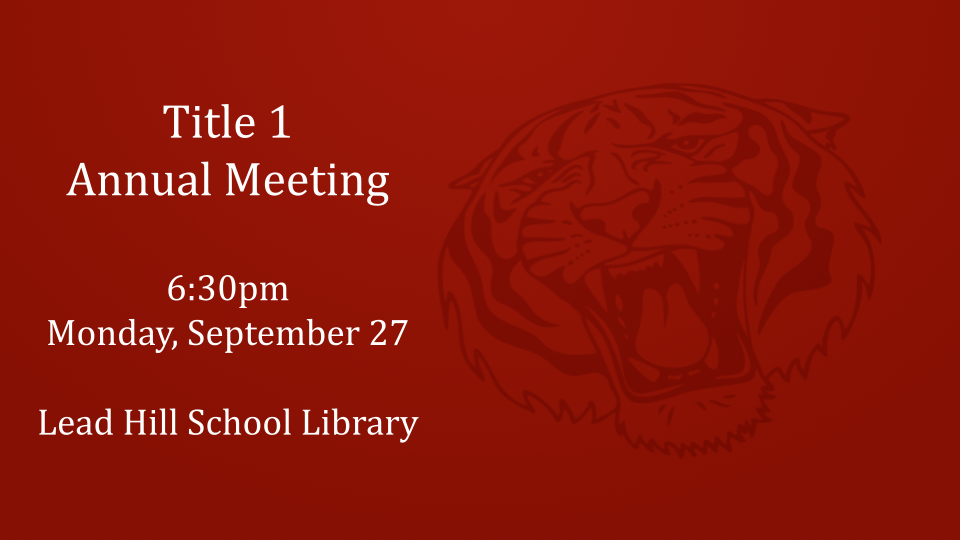 Tomorrow, September 24 is an early out day for students. Car riders will dismiss at 1:15 and bus riders at 1:30.
Tomorrow, Friday September 24th is an early out day for students. Car riders will dismiss at 1:15 pm and bus riders will dismiss at 1:30 pm.

Congratulations to the Lead Hill boys and girls golf for competing at the district tournament today at Diamond Hills Country Club. Congratulations to the Lead Hill boys for winning the district championship in back to back years. Congratulations to Zac Catron on being district medalist runner up! Congratulations to Manav Perfecto for winning district medalist! The boys will compete October 6th in the state tournament. Boys team members: Manav Perfecto, Jayce Williams, Zac Catron, and Phoenix Tappy Girls team members: Presley Lemon, Kimberly Sedlak, Lucy Sinland, and Bella Huebner A big thank you to all monitors and to the Diamond Hills Country Club on hosting a great tournament!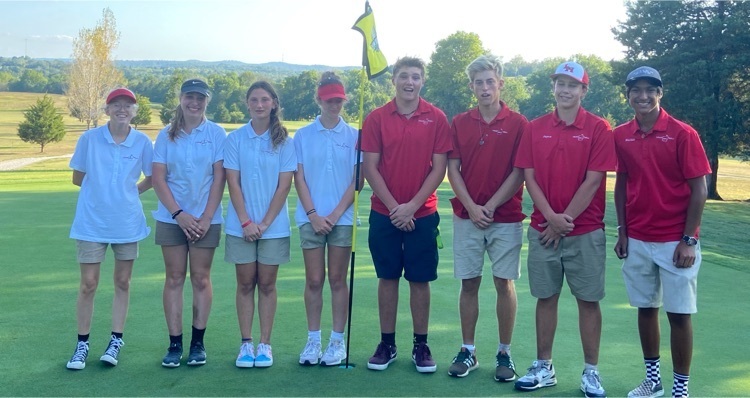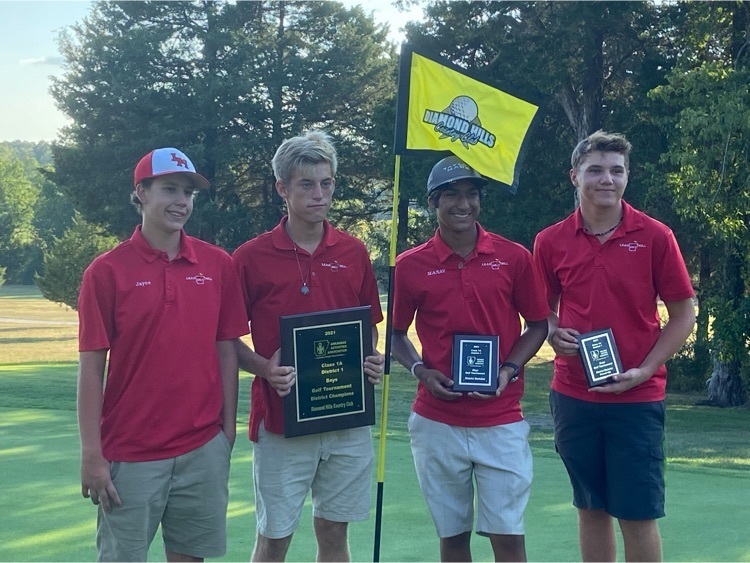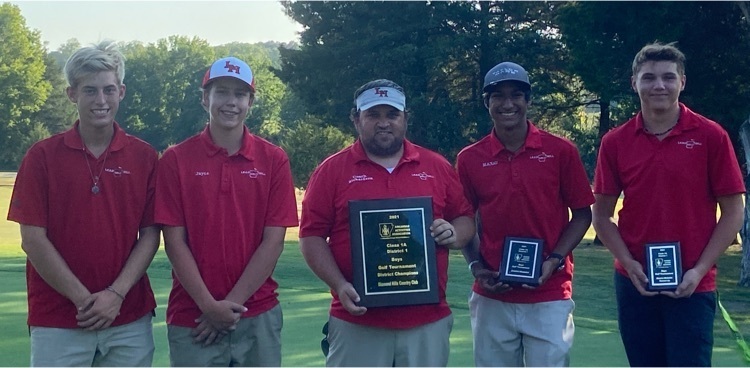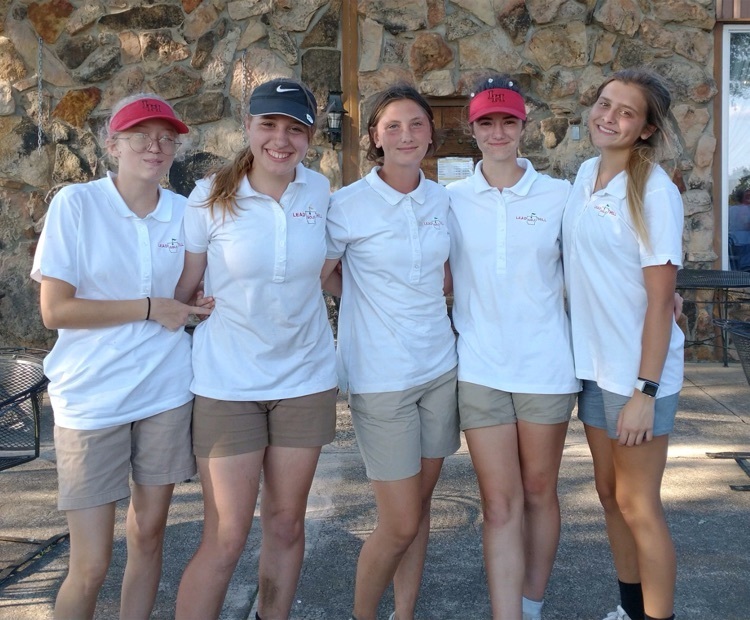 Join our Parent-Teacher conference tonight at 6pm! Located in the library.

We are combining some bus routes this afternoon. Some bus drop-off times may be affected.

If you have pre-ordered mums, they are ready for pick-up today! You can pick them up in the greenhouse 9a-3pm. Contact Abe Clary or Melisa Thompson at 870-436-5250 if you need to schedule an appointment for an alternative time.

PTO Meeting tomorrow night!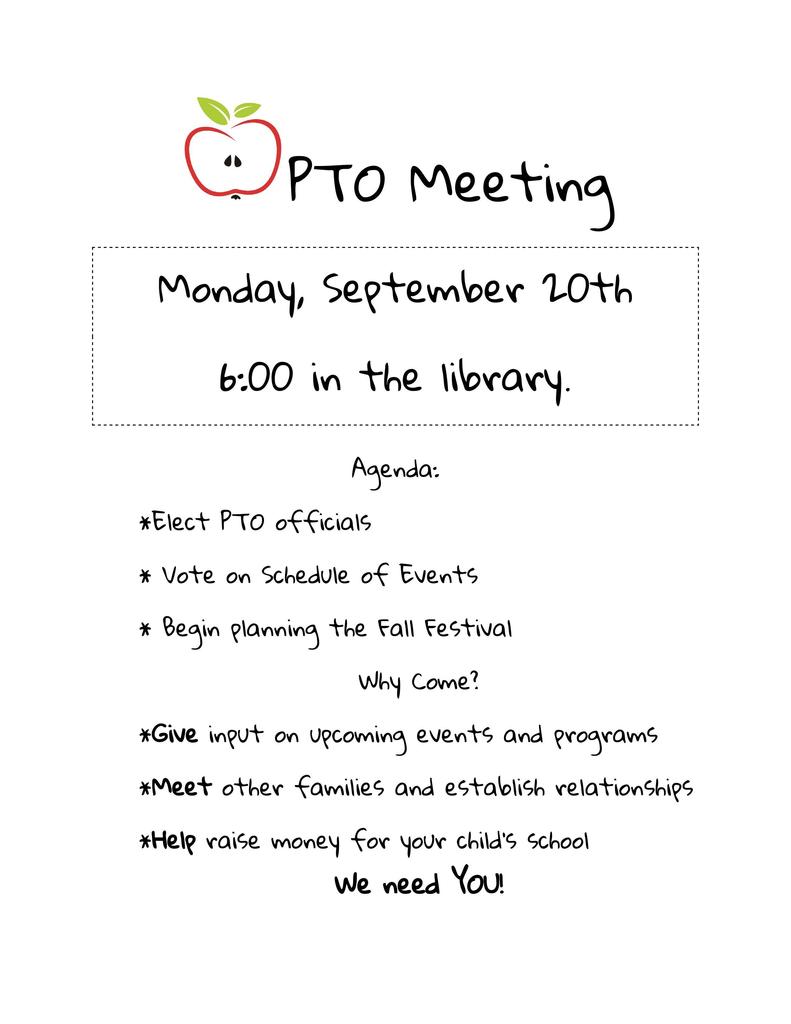 Parent-Teachers Conferences are Thursday, September 16 from 4-7pm. Teachers will contact you for an appointment. There will be no school on Friday, September 17.

Parent/Teacher Conferences Thursday!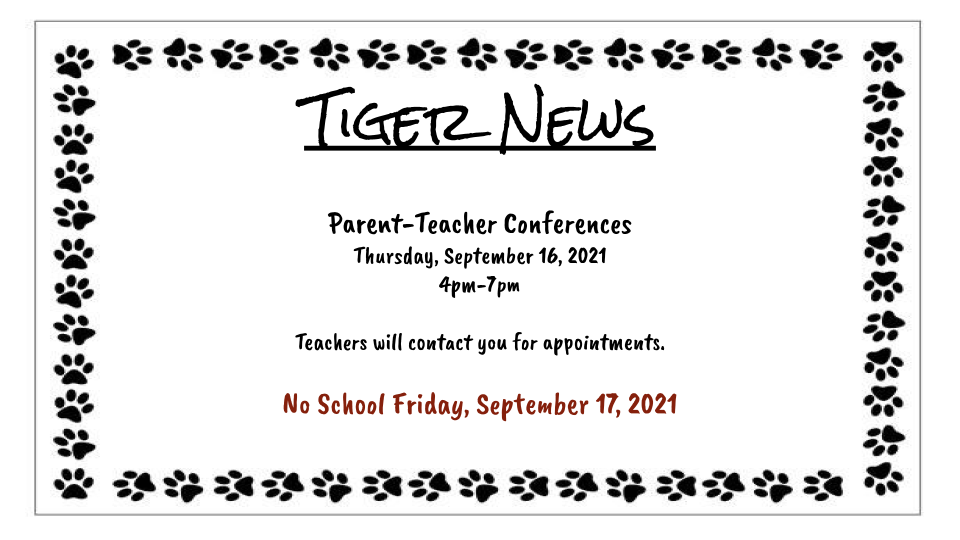 We Love Our Teachers!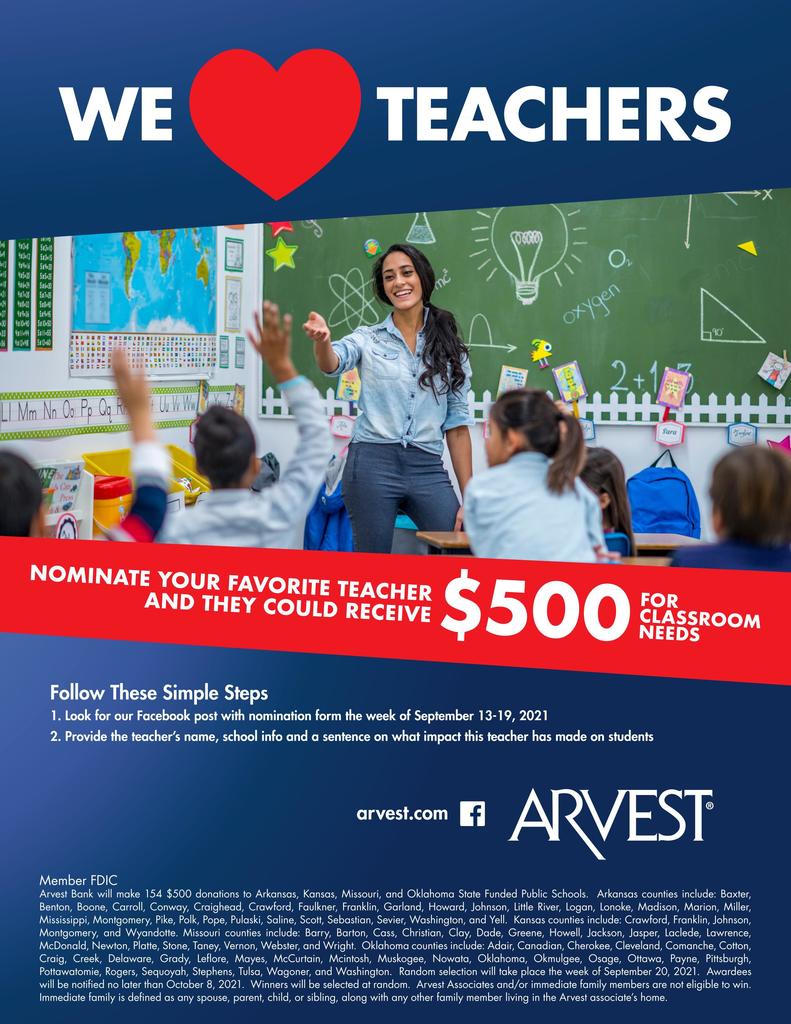 Parent & Teacher Organization (PTO) Meeting Thursday, September 2, 2021 6:30pm-8:30pm In the Lead Hill School Library All are welcome!

MUM Sale!! It's time to place your Fall mum order through LH FFA. These gorgeous mums are huge measuring at 18-22" tall x 20-24" wide. They are available in the following colors: yellow, red, bronze, white, and tri-color. Each mum is $15.00. You can place an order by contacting one of the FFA students, Abe Clary at 870-416-0599, or one of the school offices at 870-436-0506 or 870-436-5249. You can pay via cash, check, or credit card! Available until September 15 or until we sell out! We appreciate your continued support of our students!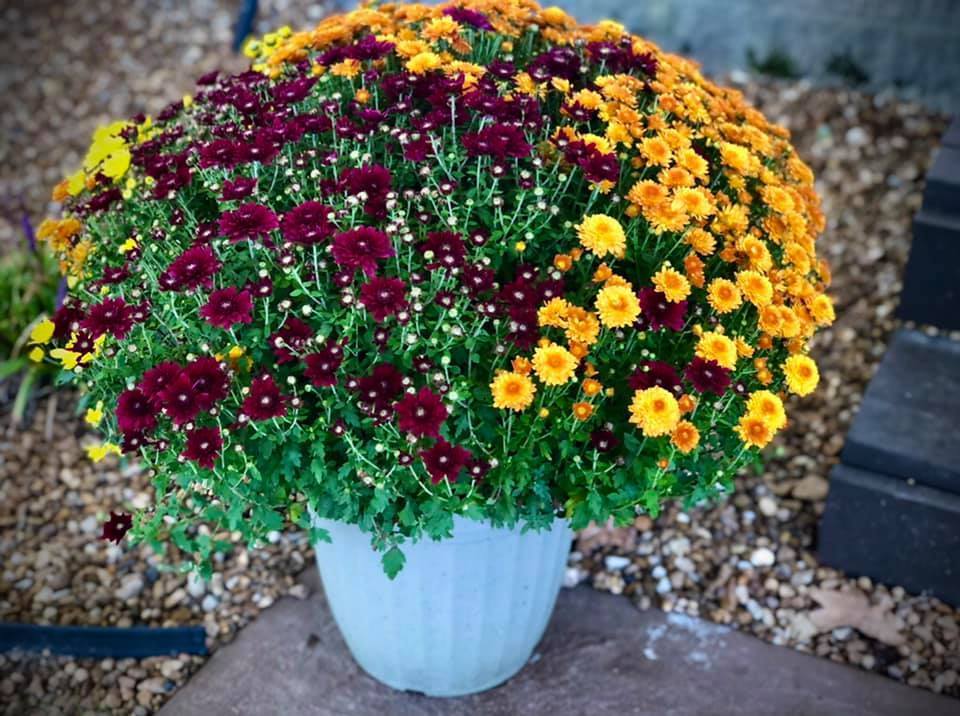 eSports Opportunities for 9th-12th Grades!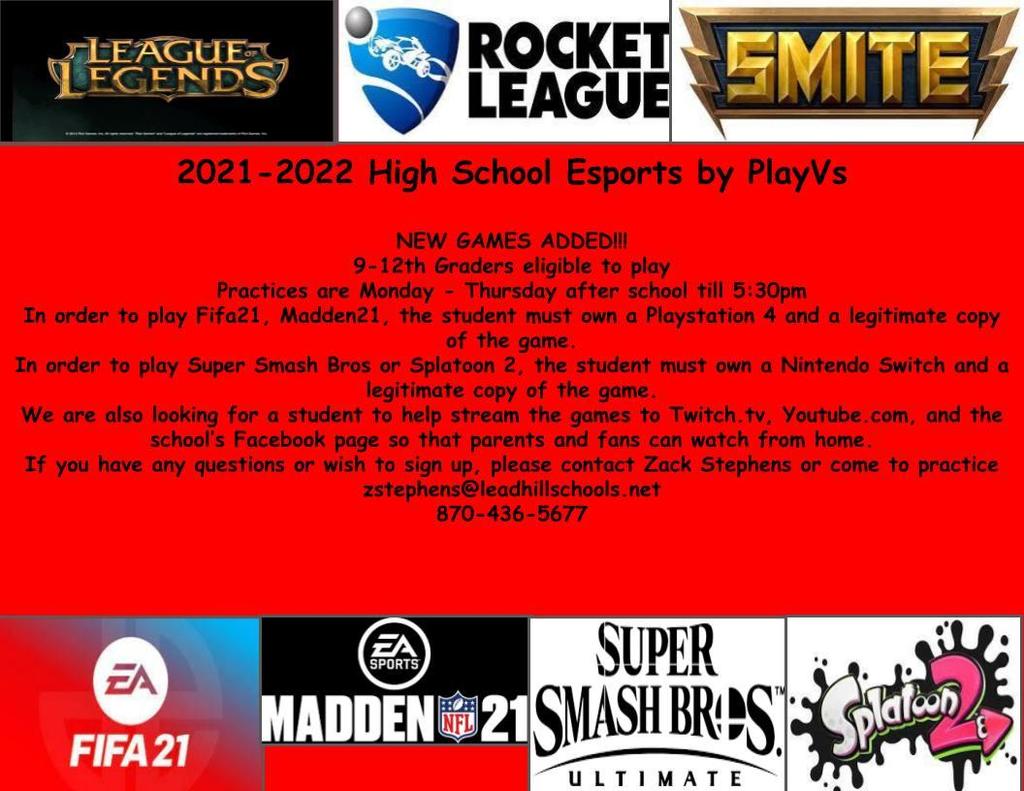 Enrollment at Lead Hill Preschool is open to 3 and 4 four year olds. You can call April Wyas at 870-436-5240 for more information from 8am-3pm. If you call after hours, please leave a message.

Dear Parents/Guardians, The school campus opens at 7:30. Buildings are locked and school personnel are not available until 7:35. Please do not drop students off earlier than 7:35. Classes begin at 7:55 and end at 3:25. Thank you, Mrs. Richey Superintendent

Lead Hill school campus will close at 11am tomorrow, August 12 for cleaning. The campus will reopen at 8am Friday, August 13.

OPEN HOUSE

Meet the Teacher! Mrs. Arrington, 7-12 Learning Loss Coach "I'm so excited to be joining the Tiger family! I have been teaching science for 8 1/2 years, most recently at Yellville-Summit. My husband, Alan, and I live in Bergman with our 2 fur babies. Between us we have 6 kids, 8 grandkids and 1 on the way! "