Lead Hill Schools will be in session tomorrow, January 21. Bus routes will be driven at the driver's discretion. The Rooster bus will be running about an hour late.

Due to the ongoing inclement weather, Lead Hill School District will be closed tomorrow, January 20. This will be AMI day 3.

Due to the weather forecast for tomorrow, we will have AMI Day #2. The bad weather is scheduled to move in by mid morning. Our main priority is to keep our students and staff safe.

Basketball games at Omaha are postponed tonight. We are working on finalizing a make up date.

Due to the Frosty weather and the resulting Winter Wonderland of snow, Lead Hill School District will be closed tomorrow, January 18. This will be AMI Day #1. If you are having issues with electric or internet access, you may make up your work when we return to school. The 7-12 trap meeting will again be rescheduled.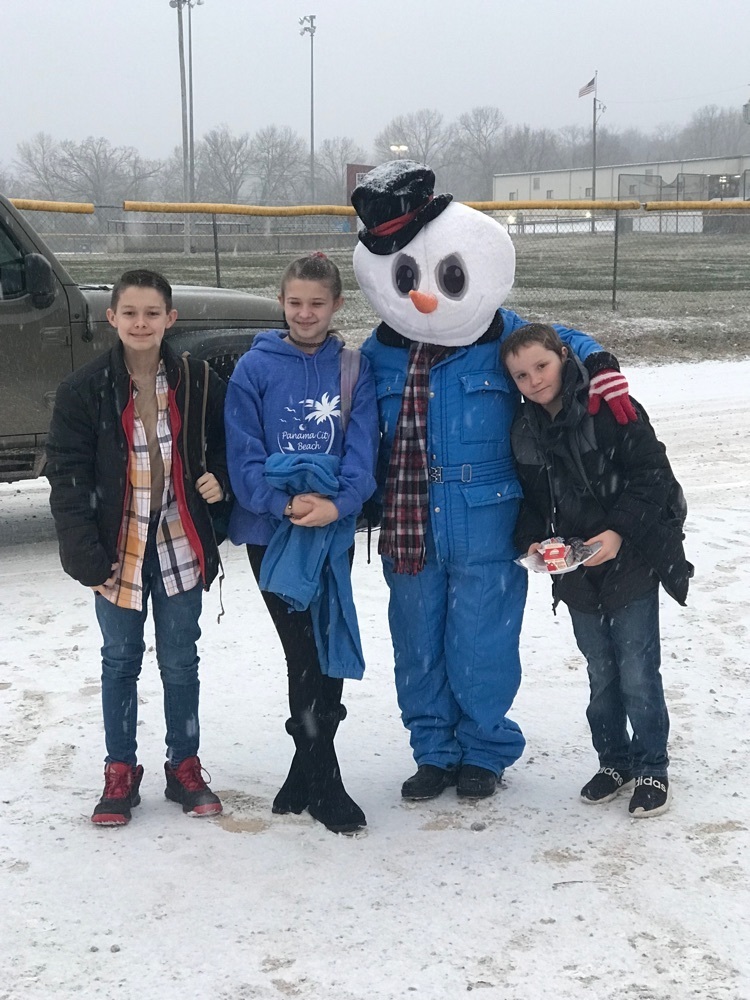 The trap meeting today is canceled due to weather. It is rescheduled for Tuesday after school at 4pm in the old gym.

Basketball games this evening at Marshall have been canceled. On January 27th we will be making up a conference game vs. Mt. Judea @ 5:30pm. JH girls, SH girls & SH boys. The JH games @ Viola that evening have been canceled to accommodate making up the conference game.

Just a friendly reminder that tomorrow is an early out day for students. Car riders will dismiss at 1:15 pm and bus riders will dismiss at 1:30 pm. Have a great 3 day weekend! (No school Monday for Martin Luther King, Jr day)

Attention grades 7-12! There will be a Trap Shoot Team meeting this Saturday, January, 15 in the Old Gym. You must attend if you wish to sign up for the team! If you are unable to attend and would like to join or have any questions, please contact Mr. Zackary Stephens at 870-436-5677 or
zstephens@leadhillschools.net
.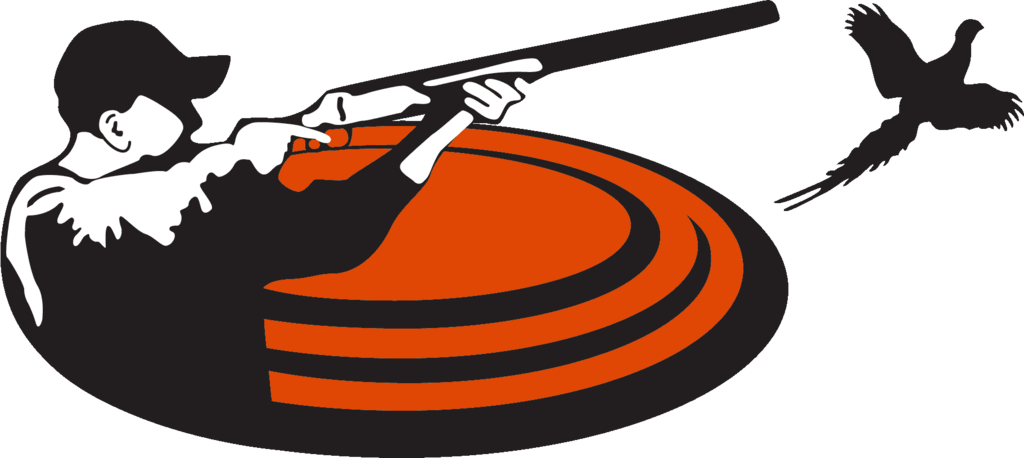 Due to extenuating circumstances, the "cow" bus will be running late tomorrow (Tuesday) morning and Wednesday morning. Thank you for your patience.

Lead Hill School District is blessed to have Patrick Hirsh as our School Resource Officer. Happy Law Enforcement Appreciation Day!

School will be in session at the regular time tomorrow, Friday January 7th. Bus drivers will use their own discretion based on morning road conditions.

Lead Hill School District will be dismissing at 1:30 this afternoon, Thursday, January 6th.

January 5, 2022 Dear Lead Hill Tiger Families, COVID-19 has impacted our school world dramatically in the last, almost, two years. Most recently, included in the impacts, has been the possibility of disruptions in the availability of certain foods to school districts because of supply chain issues. When that information came out we were still receiving all of the food and supplies our cafeteria was ordering. That has now changed for us. We have begun receiving substitutions for items ordered, or are just not receiving what has been ordered at all. Due to these circumstances, last-minute menu changes and product substitutions will be occurring. Be assured healthy meals will continue to be served to our students, but our ability to plan will be altered. We ask for your patience and understanding as we do our best to meet the needs of our students. Sincerely, Tami Richey, Superintendent Lead Hill School District

There will be no archery practice on December 25, 2021 or January 1, 2022.

To all Angel Tree families: Please pick up your Angel Tree gifts by 3pm today. Please call the school at 870-436-0506 and ask for Ms. Richardson if you need to schedule a later time.

We were just made aware of a national Tik Tok challenge encouraging students to bring weapons to school tomorrow, December 17. It is not specific to any school district. Law enforcement is aware of this challenge and will be on alert.

Santa Store starts on Monday. It will be located in the multi-purpose room in Building C. All items will be $1, $2, and $3. The store is hosted by the PTO. Thank you!

Tomorrow, Friday December 10th is an early out day for students. Car riders will dismiss at 1:15 pm and bus riders will dismiss at 1:30 pm.

Just a friendly reminder that today is a regularly scheduled day, not an early-out day. Students will be dismissed at 3:25. Have a great weekend!