Good luck to the Lead Hill Lady Golf Team as they compete in the State Tournament today at Mountain Ranch!!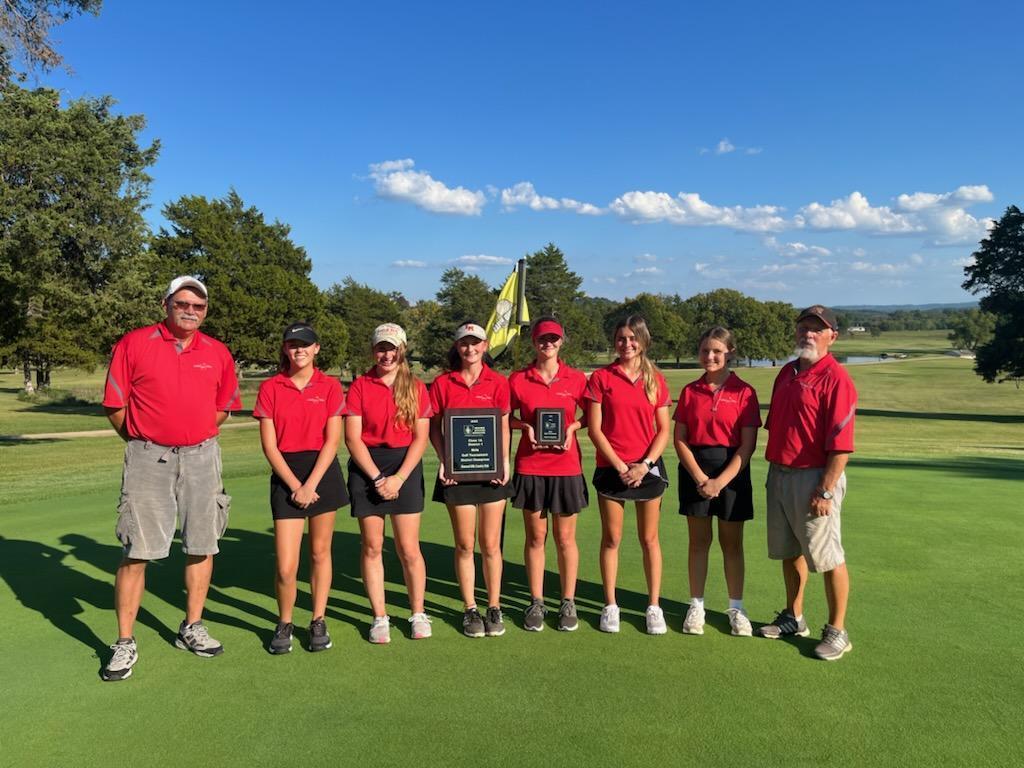 Thank you to Robin Fojas and the Claude Parrish Community Health Center for assisting with athletic physicals this morning. Your time and help was greatly appreciated!
Tiger Bus News: Due to combining buses today your child may have a different drop off time. All Diamond City students will ride the Horse bus home and the rest of the Horse bus students (Cedar Grove Rd. & Riggs Lane) will be on the Mini bus.
REMINDER: Today is an early dismissal day. Students will dismiss at 1:00 pm.
Don't forget about the elementary fundraiser! All money and order cards are due Wednesday, October 5th. See the attached flyer for details. FUNDRAISER STORE LINKS:
www.goezfr.com
/ SCHOOL ID: LEAD26
www.I-fund-raise.com
/ SCHOOL ID: 19281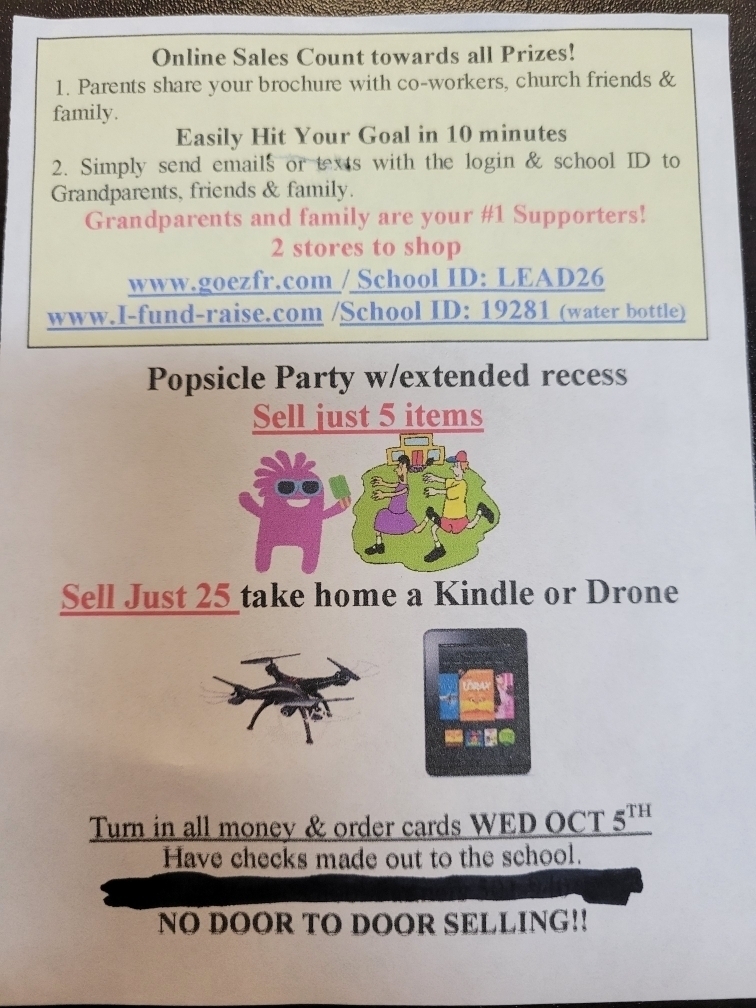 Friday, September 23rd is an early dismissal day. Students dismiss at 1:00 pm.
Olivia Hovland was chosen to receive $500 from Arvest for their We Love Teachers campaign. Congratulations, Ms. Hovland and thank you, Arvest Bank!
MUMS ARE HERE! Pre-orders can be picked up starting today. There are extras, so you can come by the greenhouse to see what colors are left if you didn't pre-order. The greenhouse will be open for pickup the rest of the week from 9:00 am to 3:00 pm and Saturday from 8:00 am to 12:00 pm.
Thank you to Fredi Mendez, Valorie Conductor, Walmart Flippin, Walmart Harrison, and Remax Unlimited for donating school supplies for our students this year!!
Congratulations to the Lead Hill Lady Golf team on winning the 1A-1 district championship! Team members include Bella Huebner, Presley Lemon, Lucy Sindland, Kim Sedlak, Elizabeth Archer, and Jenna Criner. The girls will participate in the state tournament September 27th at Mountain Ranch. Congratulations to Presley Lemon on being named 1A-1 medalist with a tournament low 117.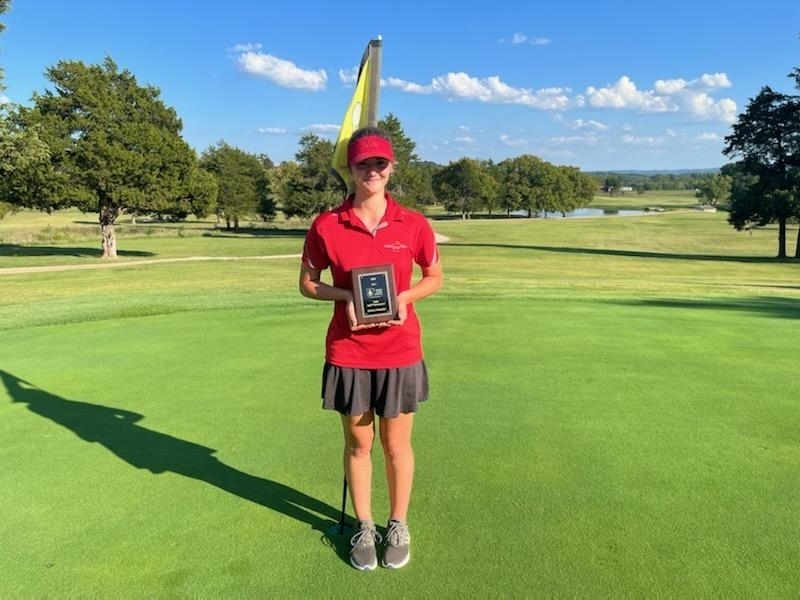 Congratulations to the Lead Hill boys on being district runner up at the 1A-1 tournament at Diamond Hills Country Club. Team members include Manav Perfecto, Jayce Williams, George Sindland, Mason Cain, Avery Byerly, and Alex Gray(not pictured). The boys will play in the state tournament October 3rd at Indian Hills. Congratulations to Manav Perfecto for winning the 1A-1 medalist for the third time in three years with a tournament low score of 71. A big shout out to all the volunteers and coaches who monitored today and helped with the district tournament. A really big thank you to the Diamond Hills Country Club on working so hard on hosting the best district tournaments!
Attention Seniors: Jostens will be on campus tomorrow, September 20th to meet with you in the Multipurpose Room at 9:45 am!! They will return on Friday, September 23rd at 9:45 am to help place orders!

Elementary fundraiser starts today! All money and order cards are due Wednesday, October 5th. See the attached flyer for details.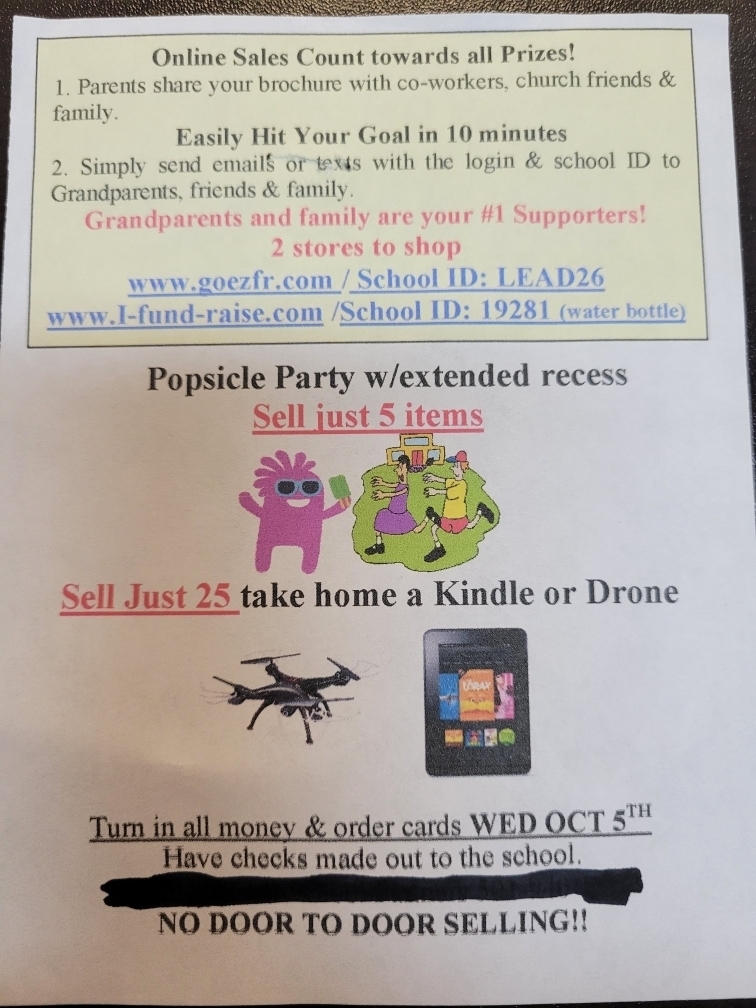 September Teriffic Kids!! Kindergarten: Harper James, Eleanor Archer, Wesson Massey 1st Grade: Nora Thompson 2nd Grade: Olive Reed, William Beard 3rd Grade: Evelyn Archer, Abram Jamerson 4th Grade: Abigail Stockton 5th Grade: Braxton Godbehere, Reese Schultz 6th Grade: Corban Solis
Parent/Teacher Conferences are Thursday, September 15th from 4:00-7:00 pm. There will be no school on Friday, September 16th.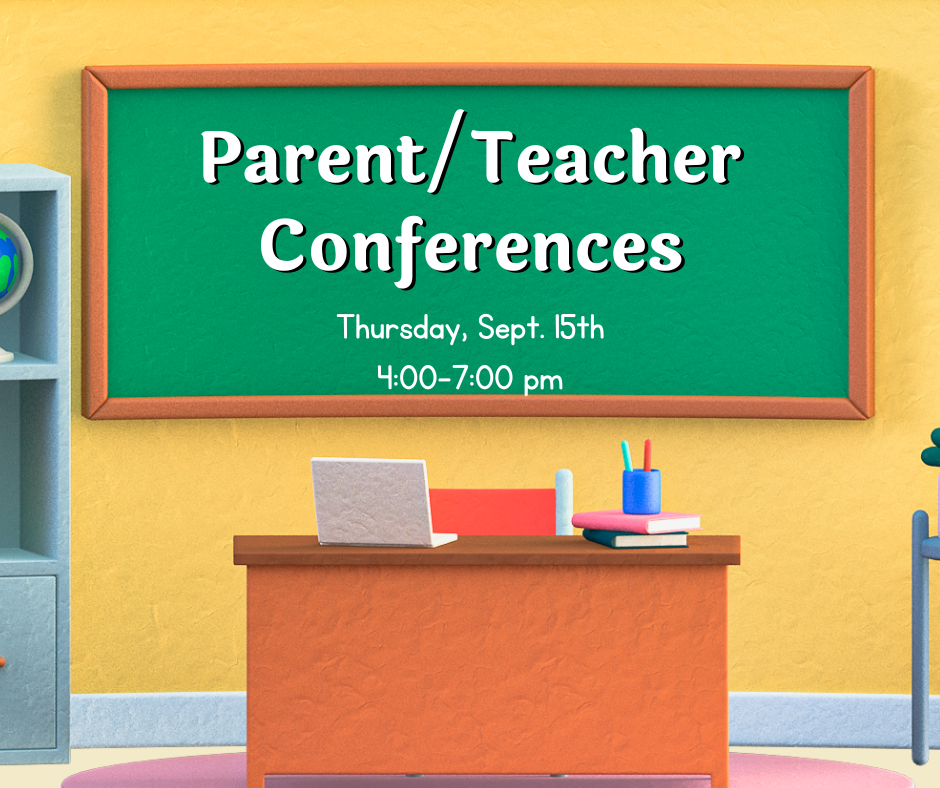 The annual Title I meeting is on Thursday, September 15th from 5:00-5:30 p.m. It will be held in the Title I room in Building A.
Lead Hill School District is partnering with the American Red Cross to host a blood drive through the Future Blood Donor Program. It is on Thursday, September 8th from 1:30-5:30 p.m. at the American Legion Post 340. Seniors could receive a scholarship from the American Red Cross High School Scholarship Program (check Google Classroom for more information). All donors will receive a free t-shirt! See attached flyer about scheduling your blood donation appointment.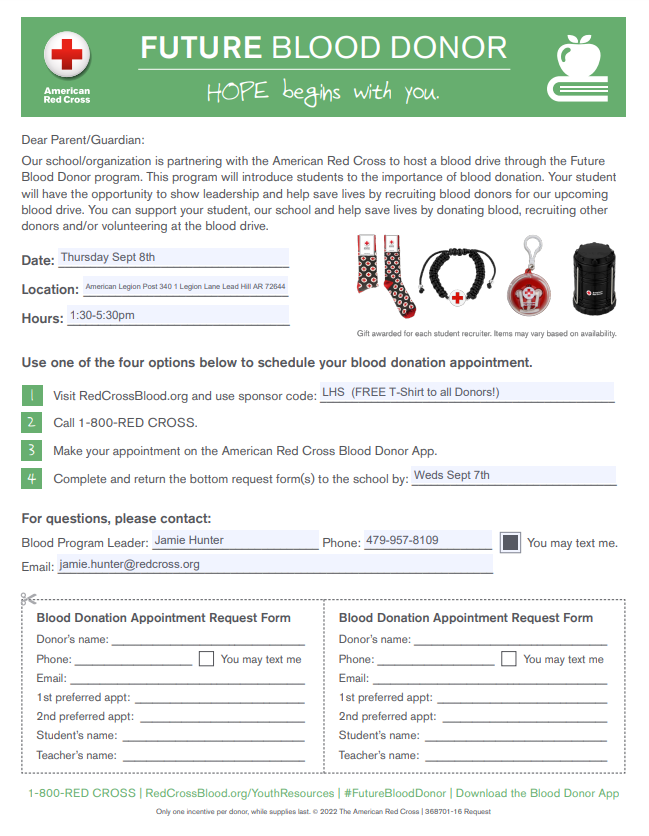 There will be no school on Monday, September 5th in honor of Labor Day. Have a great weekend!
The Junior Class is doing a Krispy Kreme fundraiser!! Purchases can be made through September 13th from
https://osp.osmsinc.com/LeadHillSchools/
or by visiting the District Office to make a purchase with a debit/credit card. Orders can also be placed with any Junior Class student. They are selling: Dozen doughnuts (Original glaze, Choc. glaze, Kreme filled, Raspberry filled, and Lemon filled) 12 oz. bags of coffee BOGO cards (FREE one dozen original glazed doughnuts with purchase of any dozen) Original Glazed Dozen Doughnut Certificates (these make great stocking stuffers!) Thank you for supporting the Class of 2024!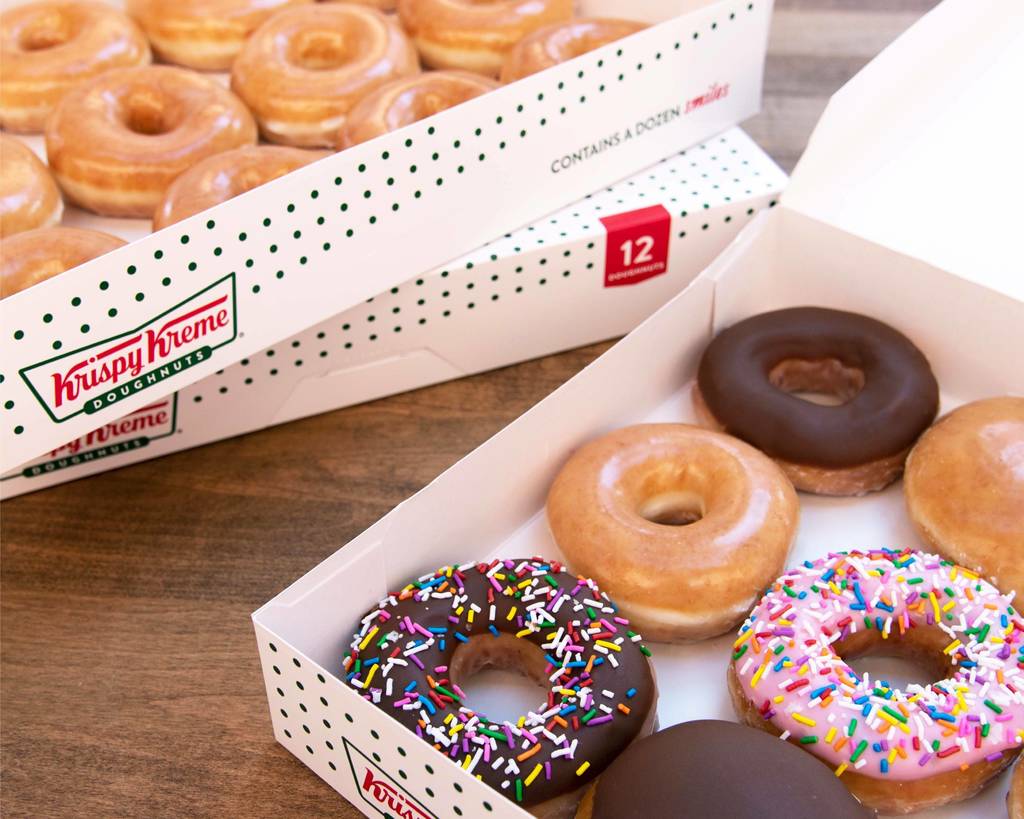 An updated media publications form was sent home with your child today. Please complete the form and return it to school as soon as possible. This form will grant permission for your child to be featured in various publications such as the Yearbook, website, and more. If your child did not receive a form today, copies can be picked up from the school office.