There will be no school tomorrow, February 24. This will be AMI Day #9.


There will be no school tomorrow due to road conditions and inclement weather. This will be AMI Day 8. Stay warm Tigers!

No games will be played Wednesday at the Region Tournament, all games have been pushed back. We will continue to update based on weather conditions.

AMI Day #7 on Wednesday, February 23.


This is a friendly reminder that tomorrow is a regularly scheduled day off to celebrate President's Day.

There will be a FAFSA event for Seniors on Wednesday, March 2nd. This will be at 9:45 am in the Multipurpose Room in Building C. Parents are welcome to come and need to bring their 2020 tax information to completely fill out the form and get it submitted.

Congratulations to Will Mancinelli on reaching the 1000 Point Club! Great job, Will!
Congratulations to our FBLA members who competed in the District VI Spring Conference today! A special shout-out to those who will compete at the State Leadership Conference in Little Rock in April! Isabelle Bear- 1st Place in Advertising Satori Cooper & Cole Yancey- 1st Place in Website Design Montana Norred- 1st Place in UX Design Cody Paul- 4th Place in Graphic Design Amarillo Tappy- 4th Place in Marketing Daniil Korepanov- 6th Place in Business Law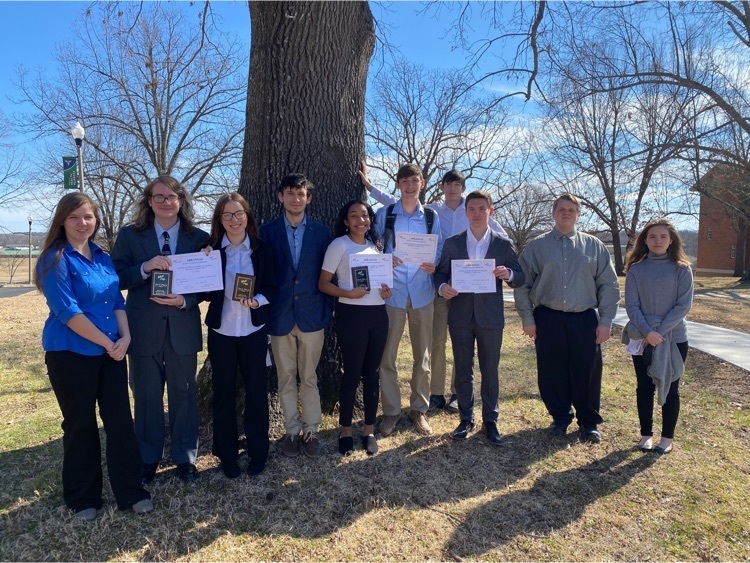 Just a friendly reminder that tomorrow is an early out day for students. Car riders will dismiss at 1:15 pm and bus riders will dismiss at 1:30 pm.

Parent/Teacher Conferences are tonight 4-7pm. Please contact your child's teacher if you haven't made an appointment.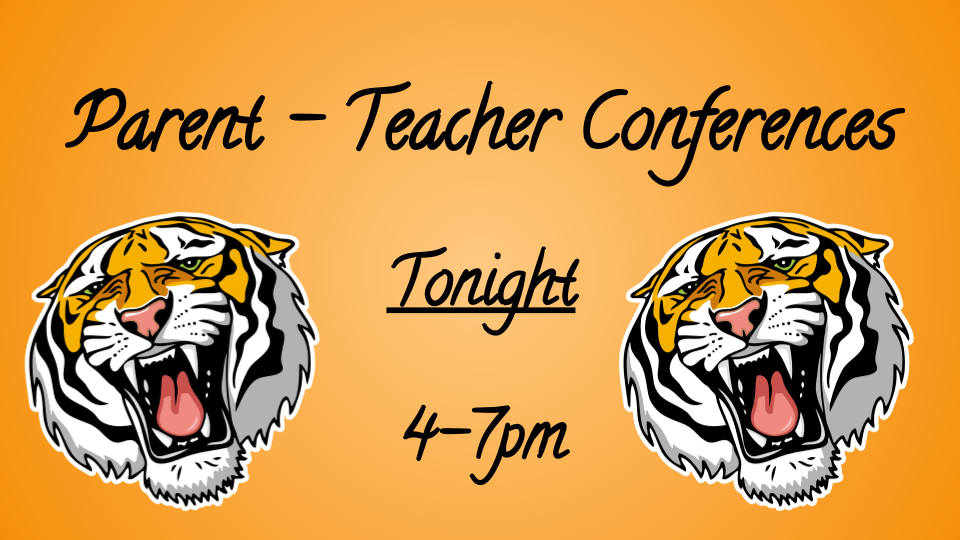 Senior High Basketball Tournament @ Western Grove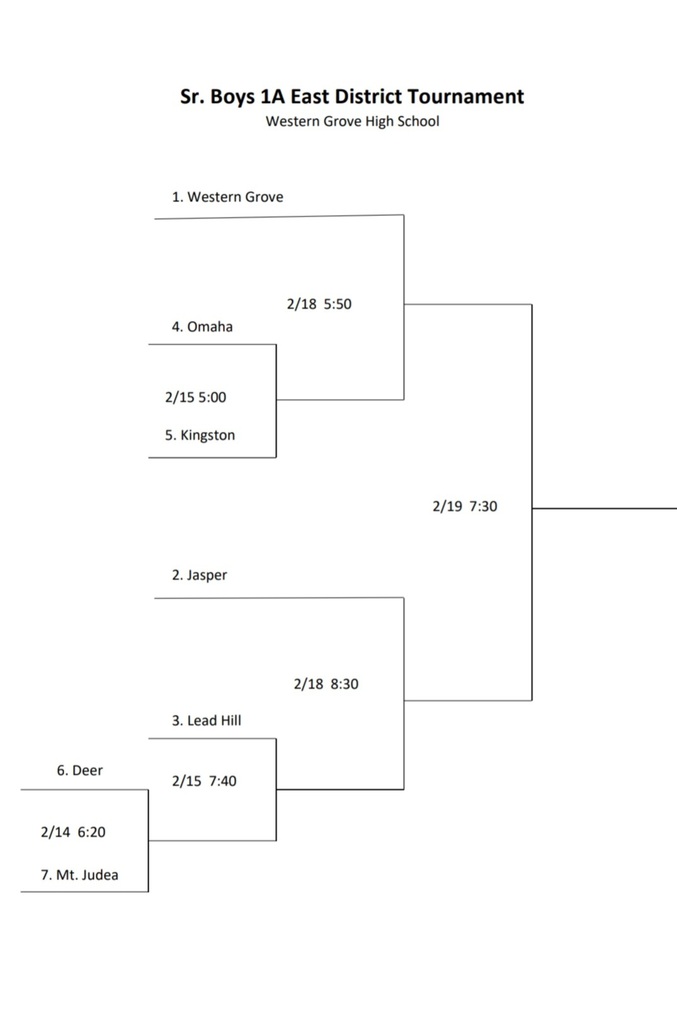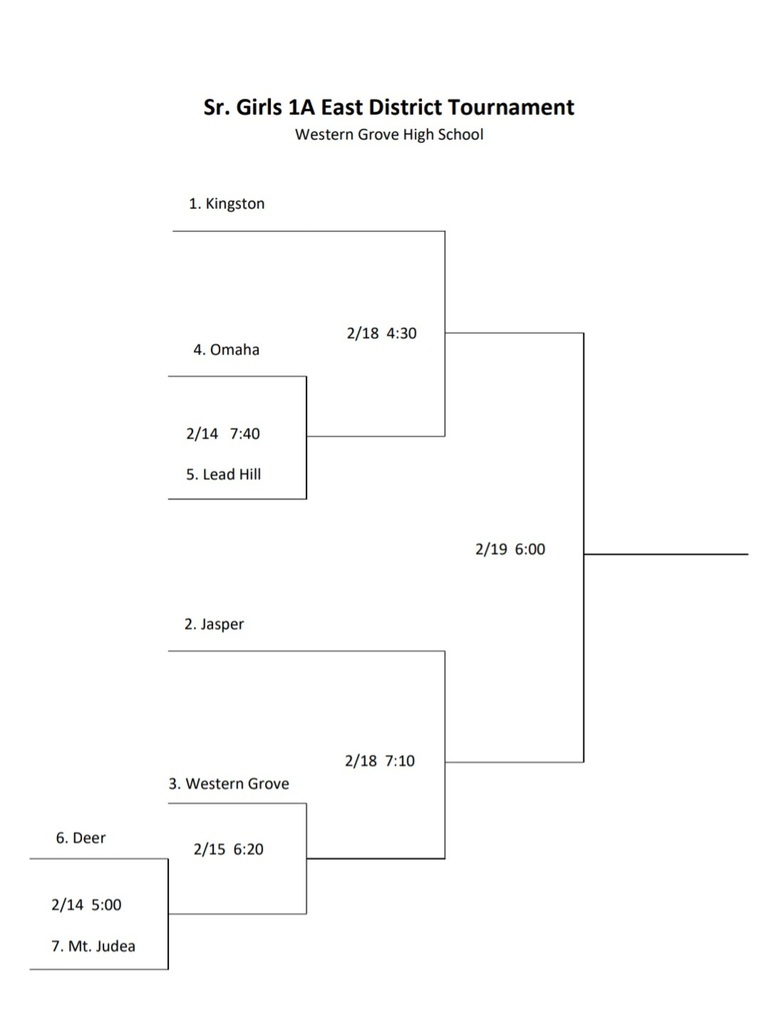 Junior High Tournament Brackets @ Jasper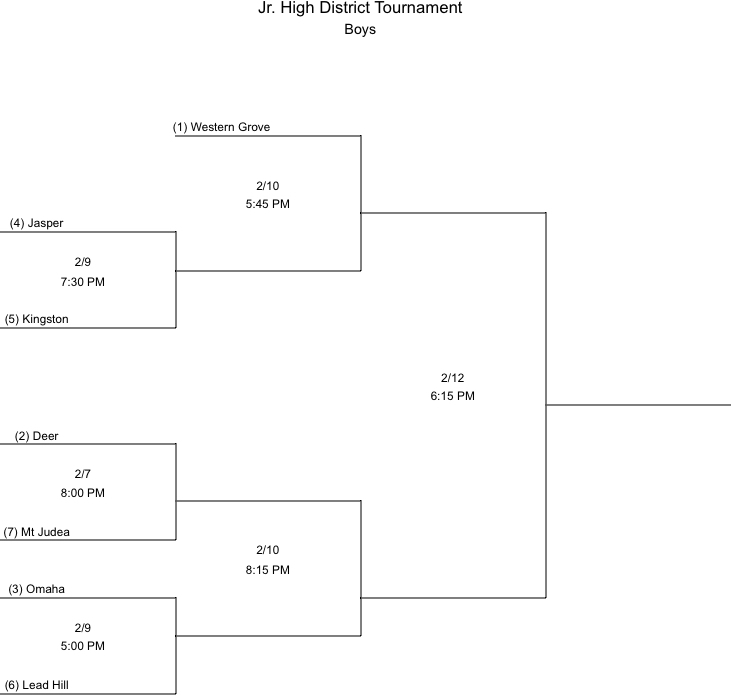 Because side roads are still snow and ice covered, bus routes will be at the bus driver's discretion tomorrow, February 9.

It's National School Counseling Week! Thank you, Mrs. Madison Richardson, for all you do for our students!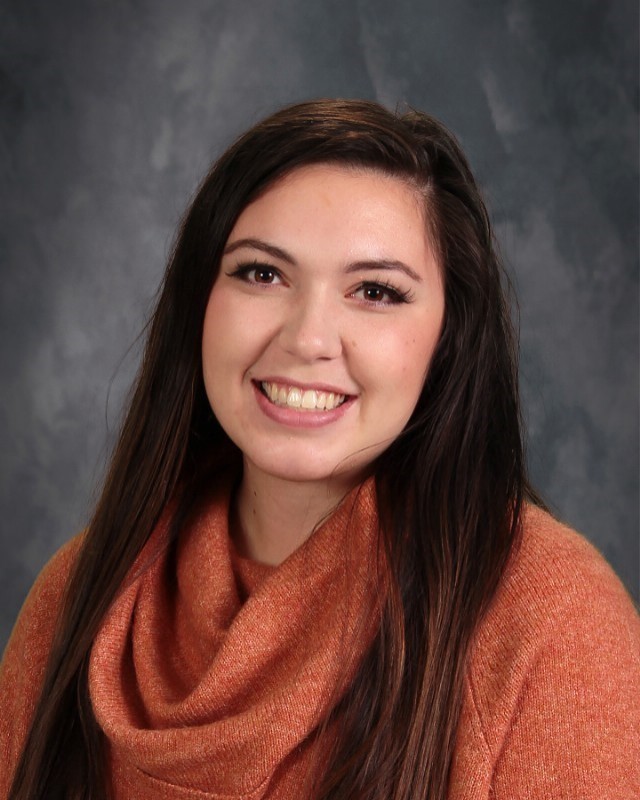 This message is in regards to students who were driven to the school due to the inability of buses accessing their drives or roads. Buses will still be unable to access these roads. If you dropped your student off at the school, they will also need to be picked up by you or someone you appoint. Thank you for your help.

School will be in session tomorrow, February 8 at the regular time. Bus routes will be driven at the driver's discretion.

Due to so many back and side roads are still snowy and slick, there will be no school tomorrow, February 7. This will be AMI Day #6. Please don't hesitate to contact your teachers via email or phone if you have questions about your assignments.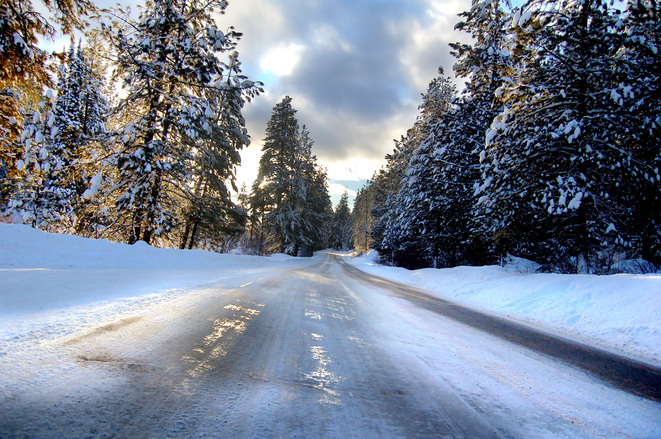 Games tonight against Omaha have been postponed. The make up date will be Tuesday, February 8th at 5:30pm. JG, SG, SB